What does the Dutch Research Council do?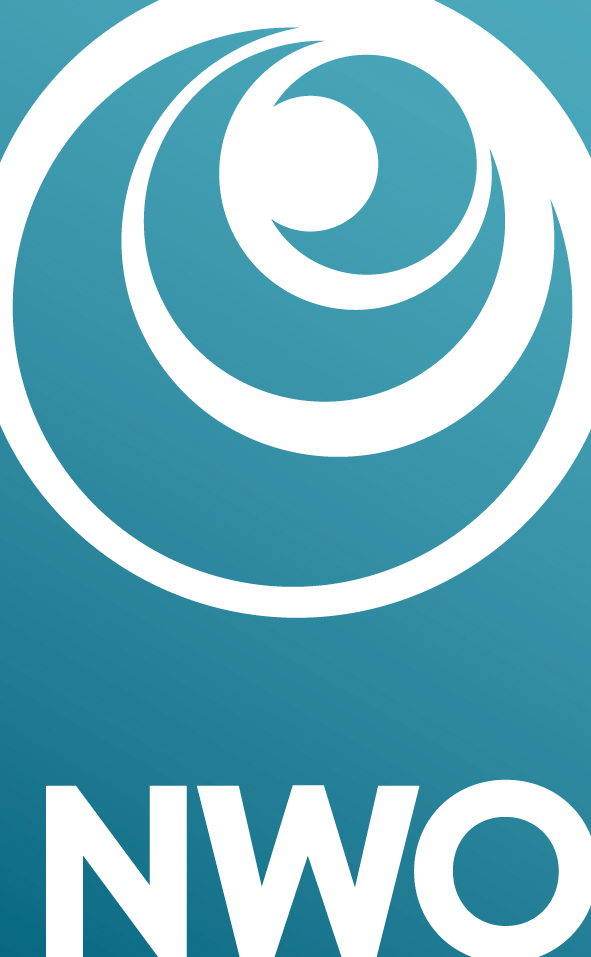 The Dutch Research Council (NWO) is one of the most important science funding bodies in the Netherlands and realises quality and innovation in science. Each year, NWO invests almost 1 billion euros in curiosity-driven research, research related to societal challenges and research infrastructure.
NWO selects and funds research proposals based on recommendations from expert scientists and other experts in the Netherlands and abroad. NWO encourages national and international collaboration, invests in large research facilities, facilitates knowledge utilisation and manages research institutes. NWO funds more than 7200 research projects at universities and knowledge institutions.
Mission
The Dutch Research Council advances world-class scientific research. This research has scientific and societal impact. For the period 2023-2026, the Dutch Research council has formulated 38 ambitions along which its mission will be shaped.
Vision
NWO facilitates excellent, curiosity-driven disciplinary, interdisciplinary and multidisciplinary research. In this role, NWO focuses on all scientific disciplines and on the entire knowledge chain with an emphasis on fundamental research. NWO connects researchers from various disciplines and across the entire knowledge chain and brings researchers and societal partners together. NWO funds the personnel and material cost for scientific research and knowledge exchange and impact activities of Dutch universities and public research institutes. NWO invites partners from industry, the government and societal organisations to contribute with their own knowledge agendas and questions to the programming, realisation and co-funding of research.