One Health PACT / Avans – Lab-student: Skip Konings
Three Biology and Laboratorial Research students from Avans are working for the next six months on OHPACT-related projects under the supervision of teachers with OHPACT as their client in the minor bio-informatics. Within this part of the curriculum of the bachelor education, project based learning is essential.
One of this students is Skip Konings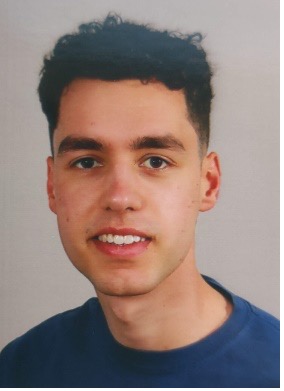 Who am I?
Hi, my name is Skip Konings and I study biomedical research at Avans University of Applied Sciences in Breda. I'm currently in my fourth year and I'm doing my graduation internship at the research group Analysis Techniques in the Life Sciences at Avans.
What subject will I be focussing on this semester? What will I be researching?
The general goal is the development of a fieldable method for the detection of arboviruses in mosquitoes. So a way is being sought to detect viruses in mosquitoes using an easy method, so that preventive measures can be taken quickly. My job is to compare different isothermal amplification techniques which could be used in the field to detect arboviruses like West Nile virus, Usutu virus and Sindbis virus in my case. I will use viral RNA samples provided by Erasmus MC in Rotterdam from which I will isolate RNA. Then I will use reverse transcriptase to turn it into cDNA and use isothermal amplification to amplificate the DNA. Lastly, I will use gel electrophoresis to compare the different amplification techniques.
What do I want to do with this in the future?
I am very interested in molecular diagnostics and would like to continue in this field with my future job.
What would I like to learn?
I would like to learn new techniques such as different types of isothermal amplification and RNA quantification in my internship.