One Health PACT / Avans – Lab-student: David Erdkamp
Three Biology and Laboratorial Research students from Avans are working for the next six months on OHPACT-related projects under the supervision of teachers with OHPACT. Within this part of the curriculum of the bachelor education, project based learning is essential.
One of this students is David Erdkamp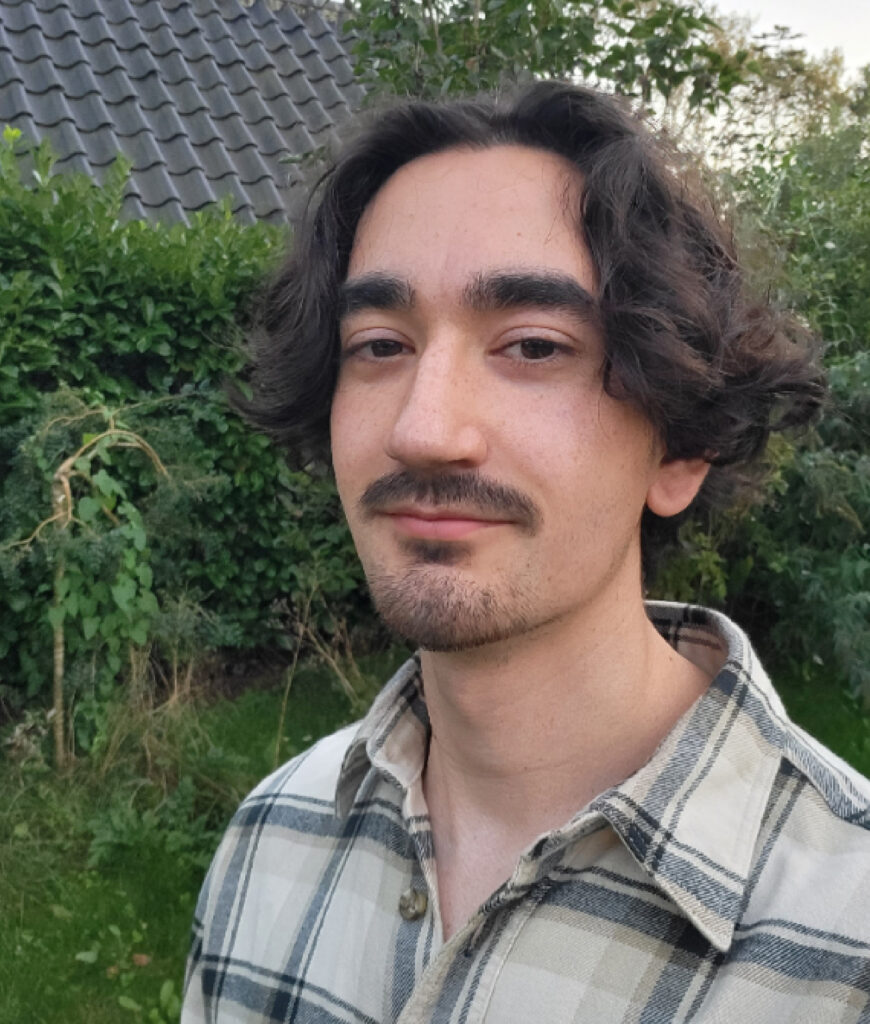 Who am I?
Hi, my name is David. I am a 22-year-old student at Avans Hogeschool in Breda. As a graduated
maritime officer with a passion for science, I have embarked on a new career path in the biomedical
field. I am in the third of my study in biomedical laboratory sciences and am currently in my
specialization, focussing on patient-oriented research.
What subject will I be focussing on this semester? What will I be researching?
The research project, conducted in collaboration with Erasmus MC, aims to create a new tool for the
early detection of arboviruses in the Netherlands. Arboviruses are viruses that are transmitted by
arthropods, such as mosquitoes and ticks, and can cause diseases in humans. The tool will target
arboviruses from four major virus families: Alpha, Flavi, Bunya, and Togaviridae.
What do I want to do with this in the future?
Ultimately, my objective is to have a significant positive influence on public health through the
enhancement of arbovirus detection and readiness, especially in anticipation of the increased spread
of tropical diseases resulting from climate change.
What would I like to learn?
In this research project, I aim to gain expertise in virology, which is quite a new topic for me, and
arbovirus taxonomy, next-gen sequencing, and data analysis. While I have little prior experience in
these techniques, I am enthusiastic and eager to learn and contribute to the project's success.