One Health PACT / Avans – Lab-student: Dieke klein Holkenborg
Three Biology and Laboratorial Research students from Avans are working for the next six months on OHPACT-related projects under the supervision of teachers with OHPACT. Within this part of the curriculum of the bachelor education, project based learning is essential.
One of this students is Dieke klein Holkenborg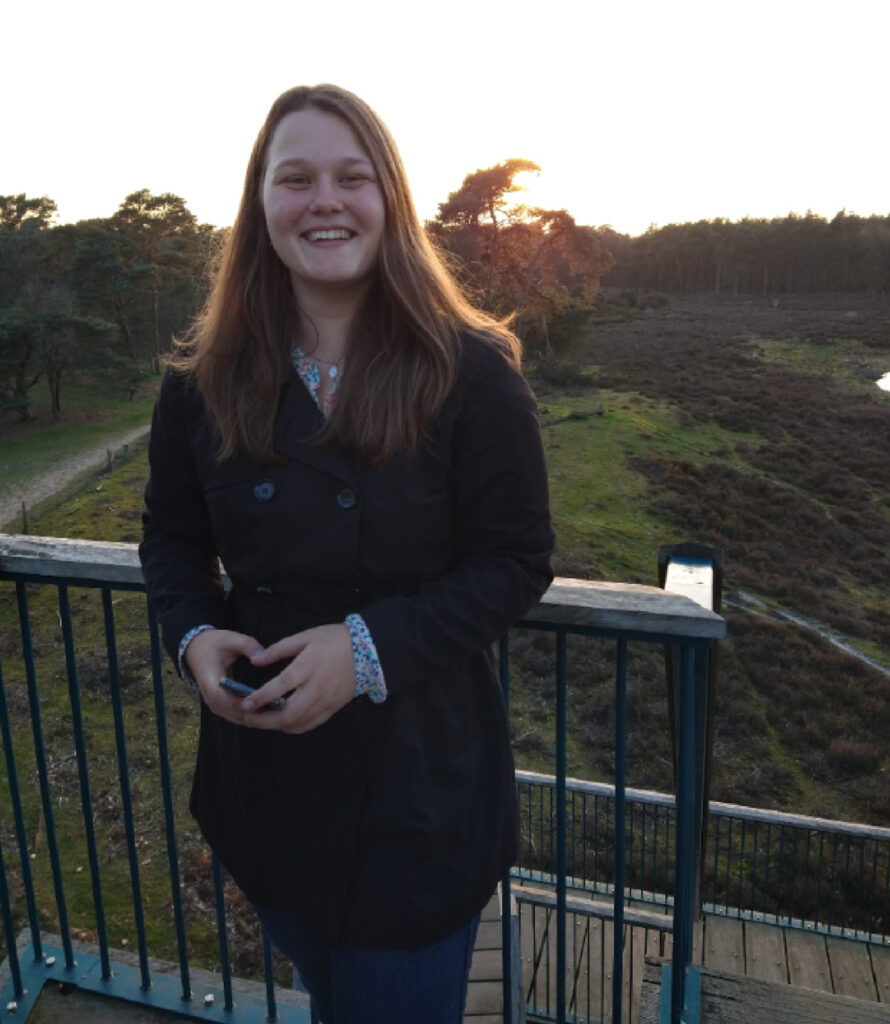 Who am I?
My name is Dieke klein Holkenborg, I'm 22 and live in Breda. I'm a student at Avans Hogeschool and am currently in the third year of my study, Biomedical research. In my spare time, I like to read and spend time with my friends.
What subject will I be focussing on this semester? What will I be researching?
This semester, I will focus on a tool that can identify different Arboviruses from four important families: Alpha-, Flavi-, Bunya-, and Togaviridae. This tool will be based on next-generation sequencing. Our goal is to develop a tool that will be able to identify arboviruses that already exist in the Netherlands and future viruses that may cause outbreaks here.
What do I want to do with this in the future?
The things I will learn while working on this project will be valuable in the future. Next-generation sequencing has become a big part of biomedical research. Regarding the tool, it would be great to expand it to other families of Arboviruses as well.
What would I like to learn?
I don't have much experience with next-generation sequencing, so I'm ready to learn more about it!